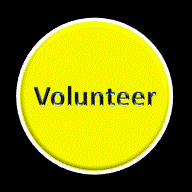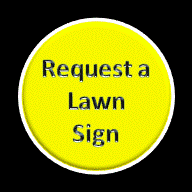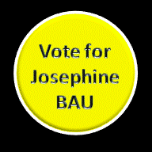 Election Day - October 27, 2014, 10 am to 8 pm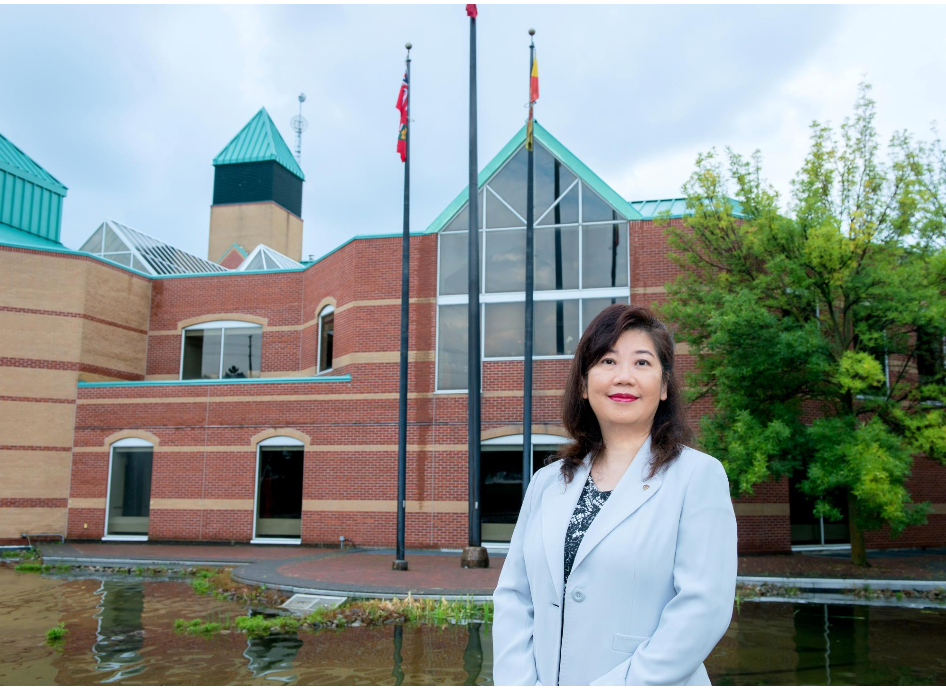 YOUR VOICE FOR EDUCATION - Knowledge . Passion . Commitment
"Education brings progress and development through knowledge and enlightenment. It gives hope to everyone, especially parents who migrate to Canada to give their children a better future. I decided to run as school trustee to contribute my knowledge, experience and leadership in support of an enhanced education system that provides students of diverse background and abilities the best start in school and the best foundation for future success!" - Josephine Bau
Poverty
As a trustee, Josephine will try to ensure that every student has access to opportunities, irrespective of economic status. Her agenda for students includes:
Teaching about poverty in Peel and nurturing care and respect for others
Engaging in neighbourhood improvement projects
Encouraging community hours at soup kitchens and food banks
Visits to farms and factories to see how produce is grown and how food products are made
Teaching age-appropriate life skills
Subsidizing arts, music and other programs for students who cannot afford to participate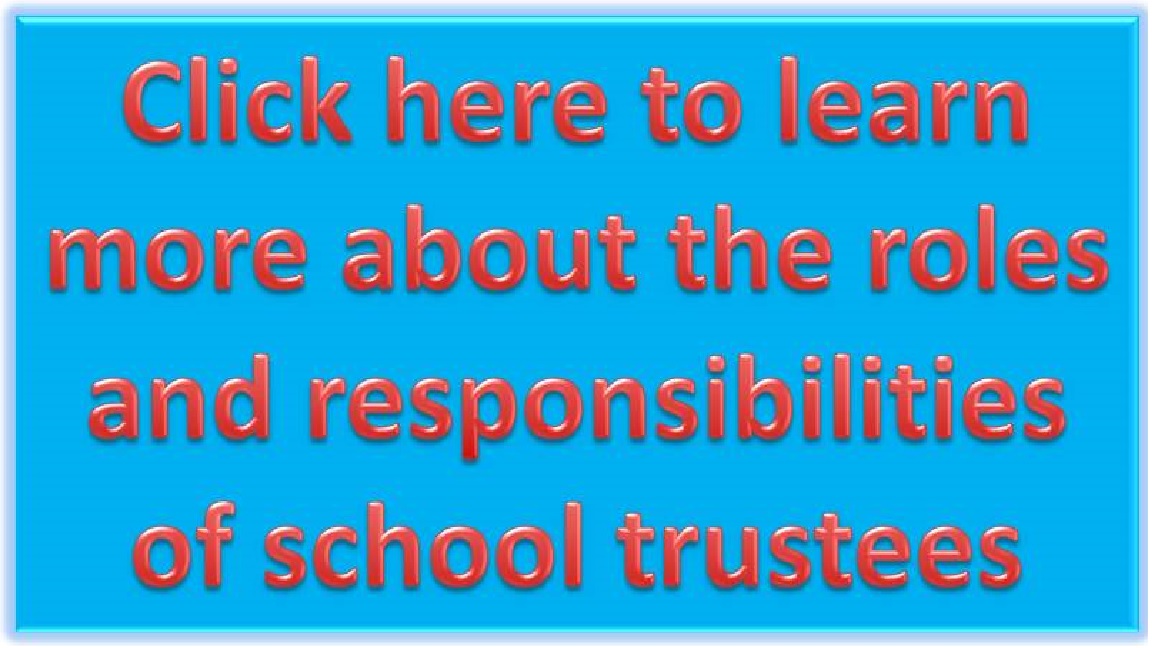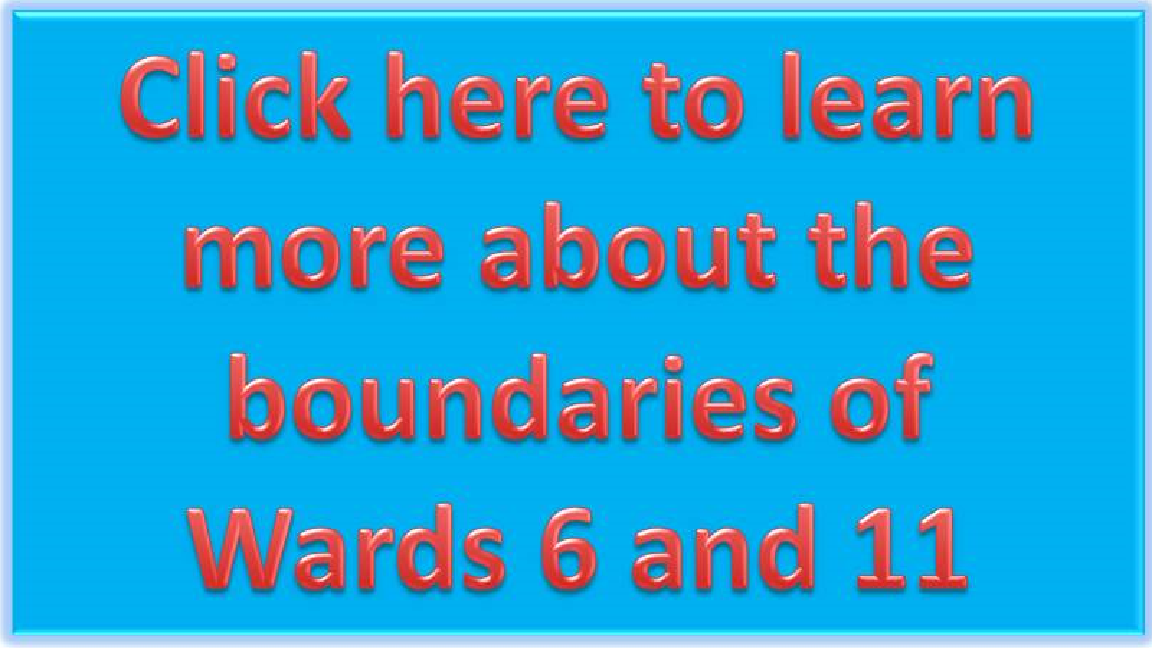 Wi-Fi in Schools

Josephine will support reopening discussion on Wi-Fi in Schools and considering a Wireless Technology Safe Use Initiative. Following are her rationale:
We should always investigate and consult community stakeholders as far as health and safety is concerned, even the slightest threat of potential risk.

Her biggest concerns are: 1) students being distracted from academics if we don't have proper user guideline or control of Wi-Fi in schools; 2) Bring your own device could be challenging for some families.

Youth Volunteerism
Josephine will work with community orgranizations to ensure meaningful placements of students to complete their 40 hours of community service. Yolunteering is a good way for students to test-drive their career path and to share their talents and expertise to help the not-for-profit sector deliver community programs and services for local residents. According to Volunteer MBC, the top reason that students are unable to graduate from high school is due to incompletion of their 40 hours of community service.
Diversity & Inclusiveness
Josephine supports equal opportunities for students and staff. She will ensure PDSB has up-to-date policies and practices aiming at:
A safe and inclusive school culture to enable students of diverse background and abilities reach their full potential

An open and active learning environment where different ideas and perspectives are encouraged and respected

Fair and equitable hiring and promotions of teaching and non-teaching staff